WELCOME TO BLACKTOWN AUTO SPARES
Whether it's your company workhorse or your own pride and joy, we have a full range of parts and accessories to keep your vehicle on the road, driving well and of course looking its best.

Blacktown Auto Spares is a family owned business, established in 1969, and the values of going the extra mile in customer service are as strong today, and its that great service, experience and range of quality products which is why our customers keep coming back to us time and again.
Hard Parts
Automotive Tools and Devices
We stock all the parts to keep your vehicle on the road. It doesn't matter whether it goes under the bonnet, under the car or on the wheel! If it's hard parts you're after, you'll find them here. Come and see us if performance, reliability and value is what you are looking for.
We stock a large range of tool kits and individual tools to help you repair and maintain your vehicle. Our range of tools vary to suit the DIY repairer or a fully qualified mechanic. You will find that at Blacktown Auto Spares our range of workshop tools and accessories is second to none.
We carry all the essentials including stretch nets, tow balls, trailer lights plugs and accessories, tow ropes and luggage straps as well as a large range of 4WD and off road gear. Off the beaten track you can be confident of having the best parts for wherever the road takes you.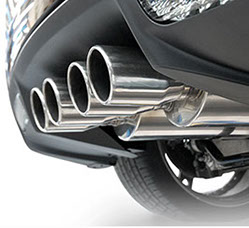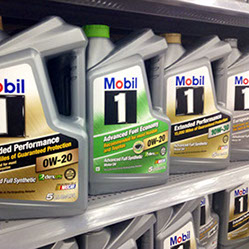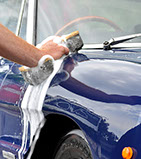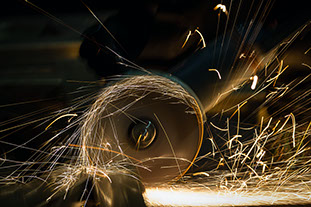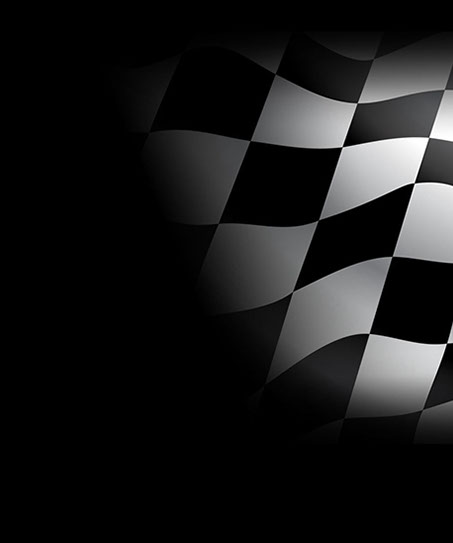 5 Romford Road,
Blacktown
NSW 2148
​

02 9622 2322
​

sales@blacktownspares.com.au
Mon-Fri 7.30am - 5.30pm
Sat- 7.30am - 3.00pm
Sun- Closed